Features
OMEGA compound is a hot melt coating & converting equipment to meet the needs of a variety of different applications, can be different coating amount and coating viscosity, can be full-coated and partially coated. It is mainly used in consumer labels and technical tape; Can be used on liner less paper and composite materials. The combined use of OMEGA and ALPHA silicon coating lines enables the connection of production paper labels and film labels, which not only increases efficiency , innovates craftsmanship and saves materials, but also is the preferred equipment for printing companies.
Diversity Coating Unique modular coating unit design, high precision coating head, making the minimum consumption of hot melt adhesive, you can choose different slit or scratch free bar coating head, acrylic-based pressure-sensitive hot melt UV curing system.
Efficient and sustainable Self-designed automation system, regular preheating hot melt adhesive box and coating head, mobile APP real-time monitoring of machine running status.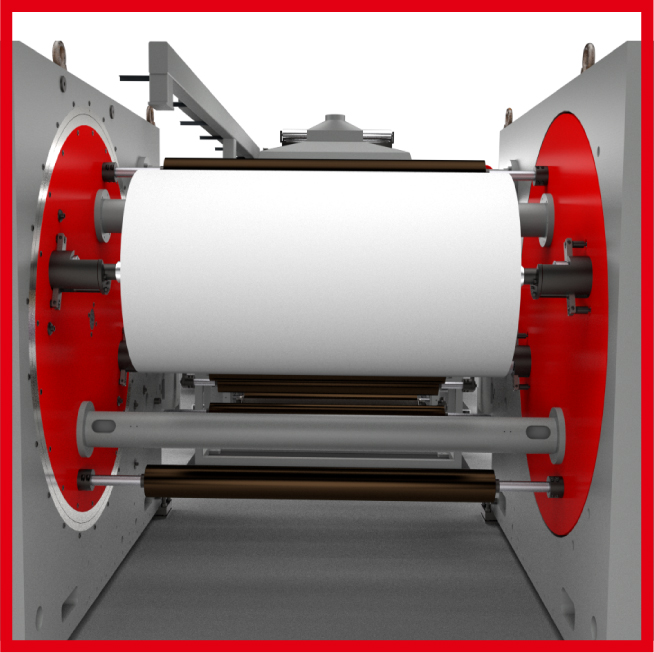 Unwinding
The unwinding with shear-plate is unstopped which the structure is stable and reliable. With closed-loop tension control and automatic winding diameter calculation, unmanned roll change is realized.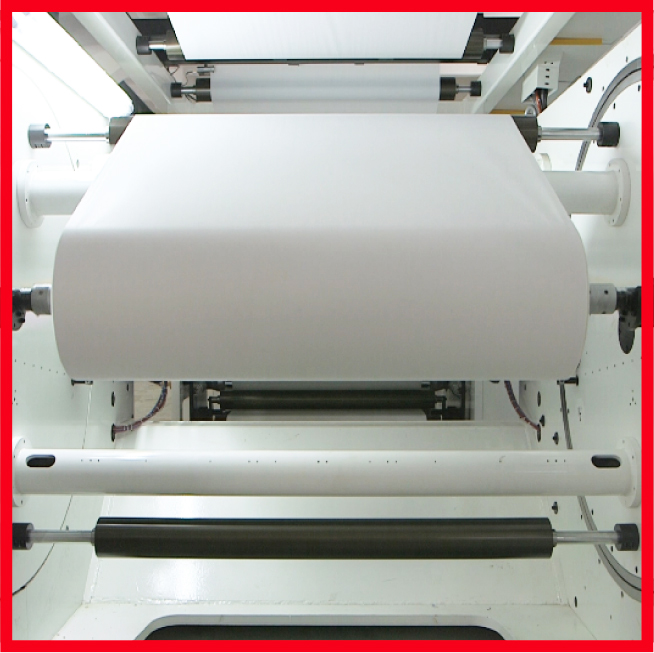 Winding
Freely switch 3" and 6" air-up shafts and the shear-plate non-stop structure realizes automatic cutting of preset length.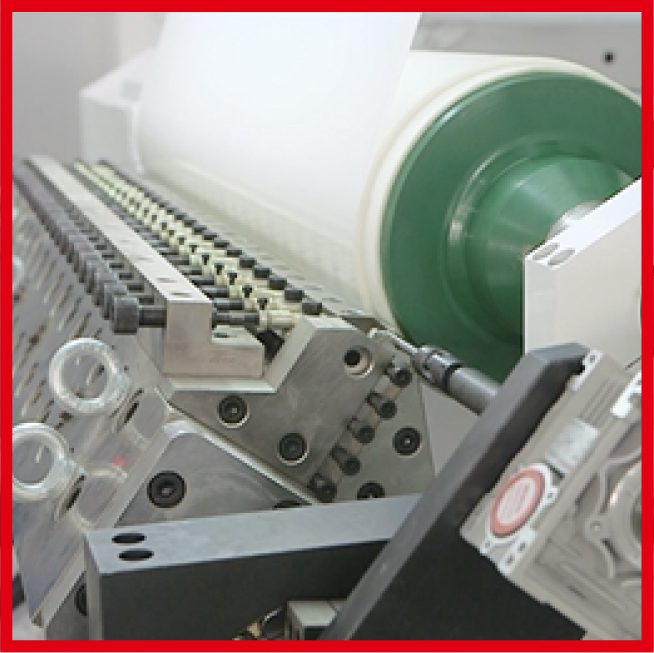 Coating Station
Modular designed precision coating station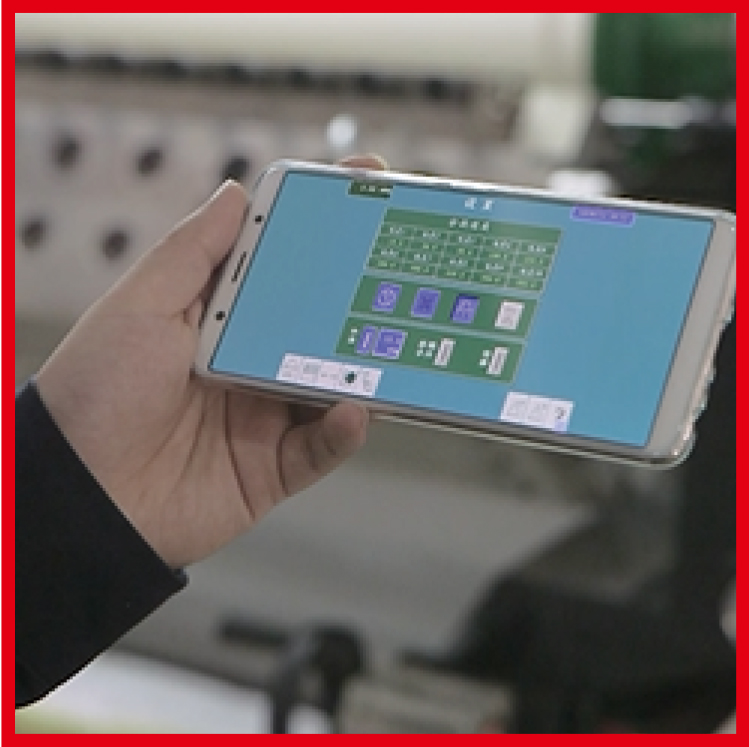 Support smart mobile operation
Remotely access and monitor production efficiency and reduce management costs. At the same time, the client can generate production report automatically.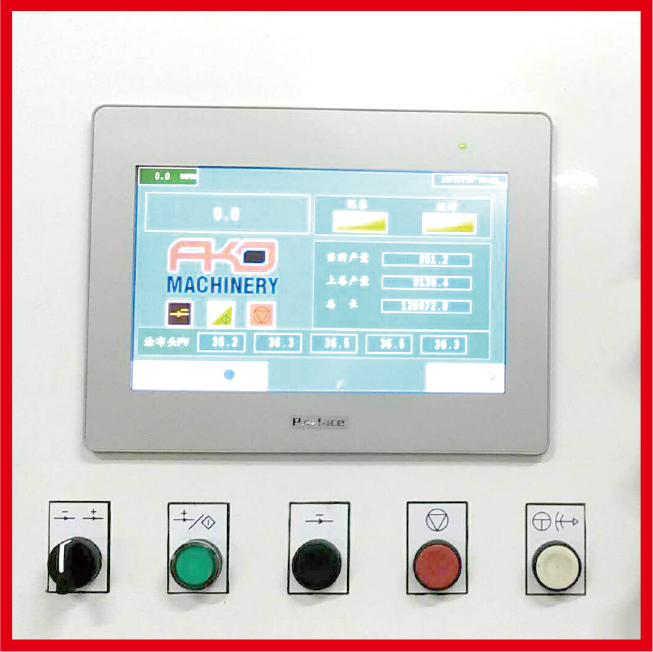 Simple operation
A human-machine interactive interface that displays all data information of the machine.
---
Intelligent human machine interface operation:

Automatic coating and glue supply function
Intelligent glue heating function
Precise coating function
Quality and reliability:

Always excellent quality
Reliability with high quality
---