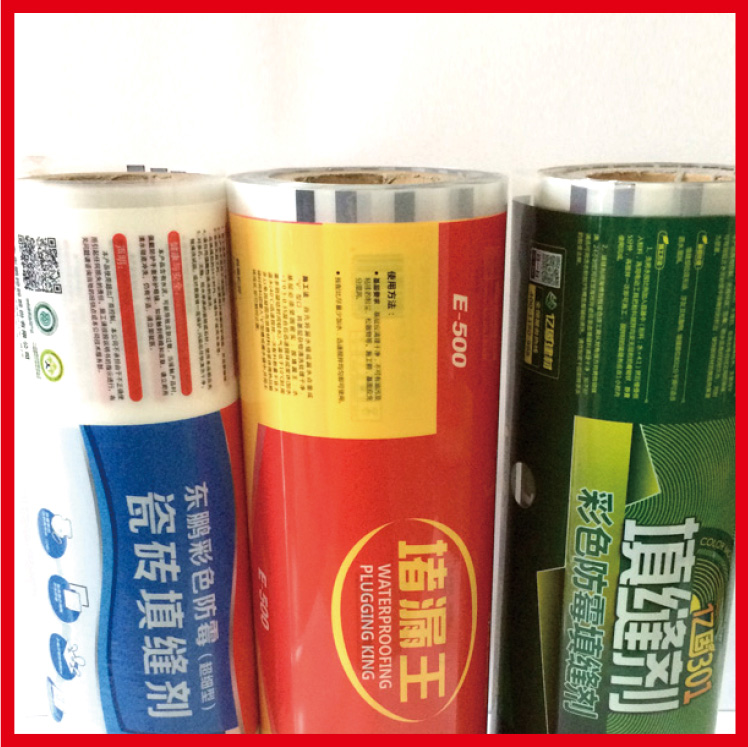 Multiple applications-PVC Films
Composite material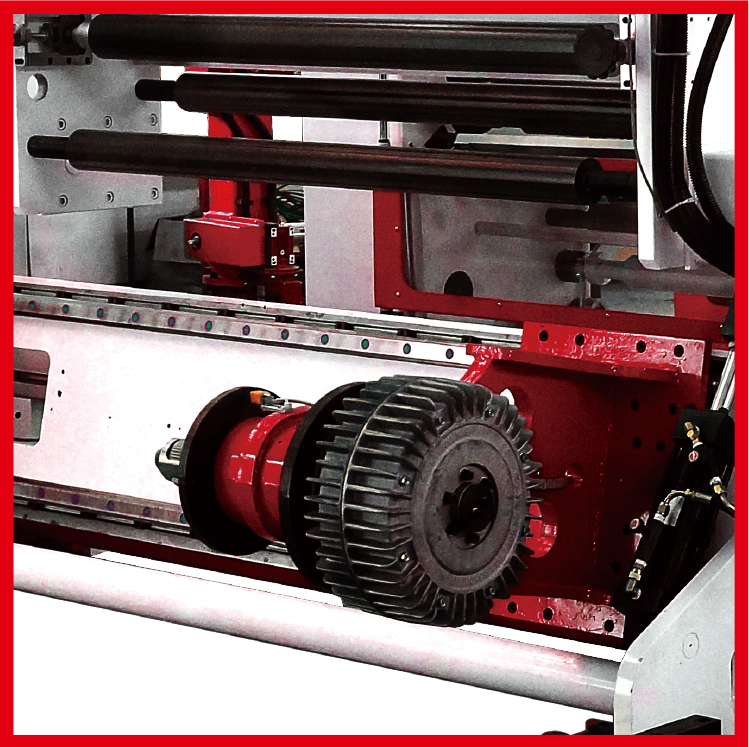 Unwinding
The material tension is controlled by a closed loop of the brake or servo motor.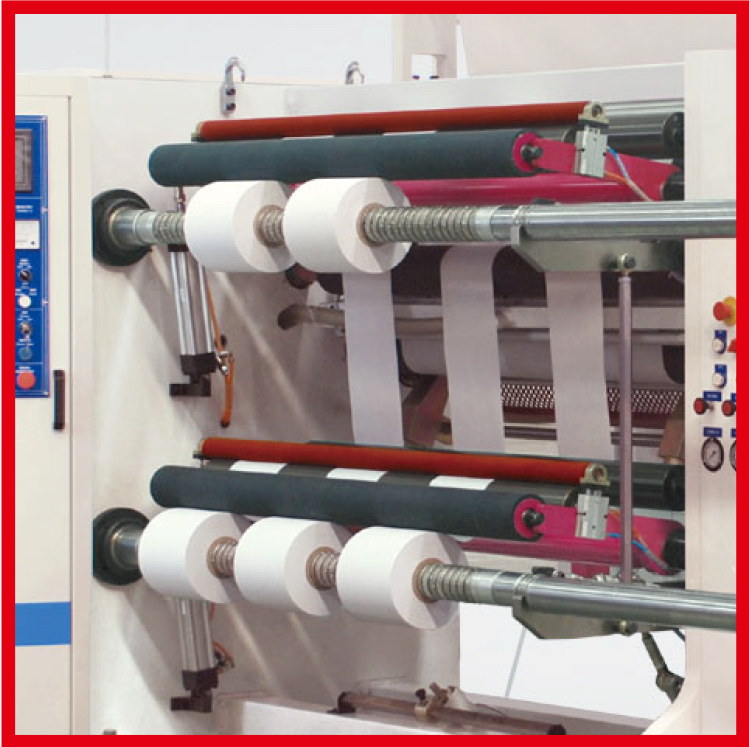 Winding
The independent winding station realizes adjustable tension for each roll.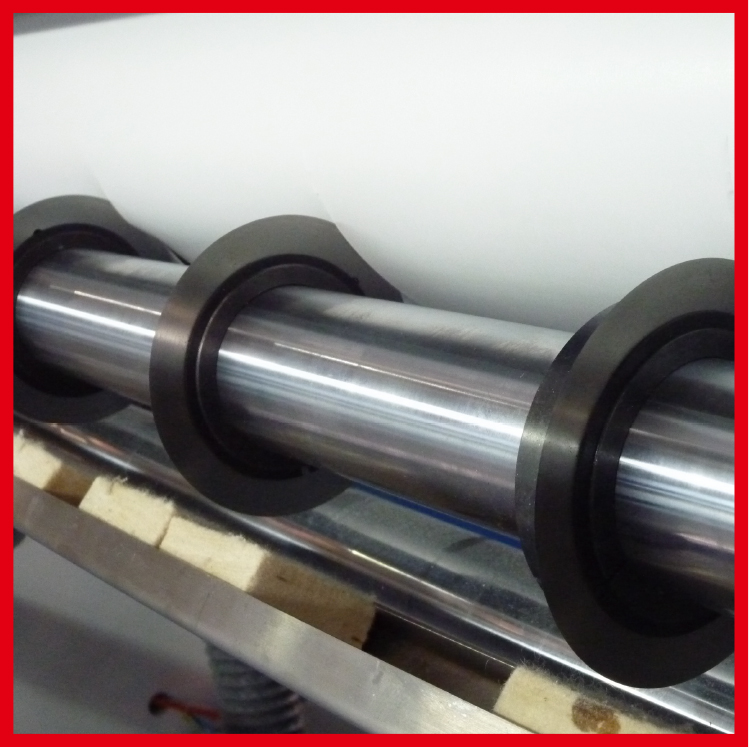 Slitter
Quickly change orders with the automatic cutting tool setting system.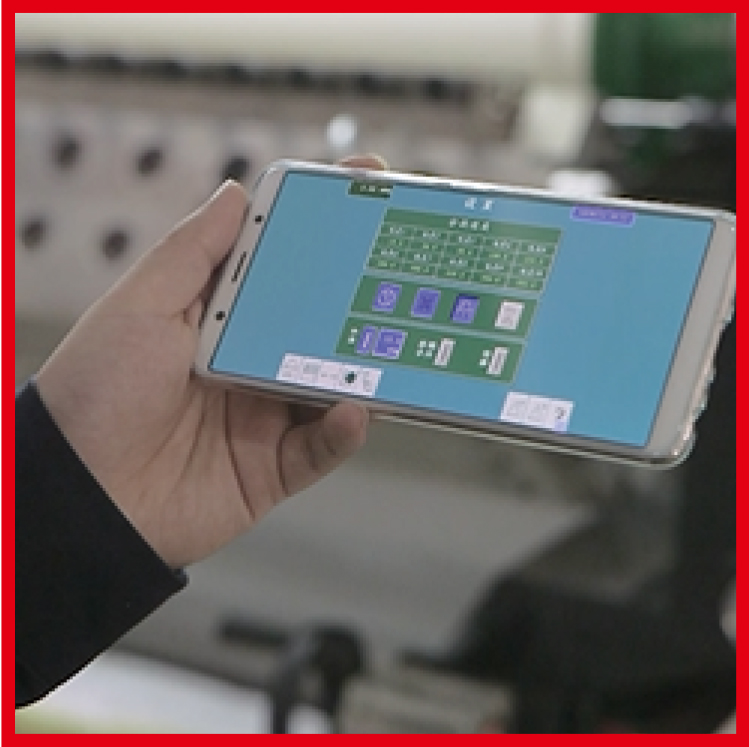 Support smart mobile operation
Remotely access and monitor production efficiency and reduce management costs. At the same time, the client can generate production report automatically.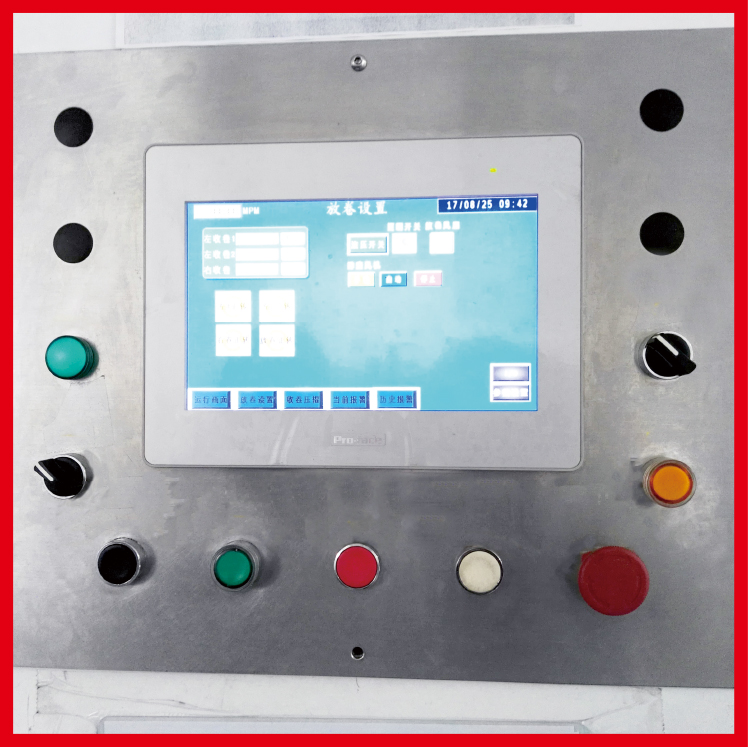 Simple operation
A human-machine interactive interface that displays all data information of the machine.