Features
Flexibility The Slit-520 Series optional with a high-precision automatic tool setting system. It is capable of changing the dutting width of different matereals in one-key operation; unwinding comfiguration multiple tension control modes; slitting configuration dedusting or glue removal device. All feed rollers are specislly treated with a anti-sticking coating; Winding with sliding type air shaft.
High-Precision
Slitting precision, neat and tidy.
Multiple winding
Different materials using different winding methods.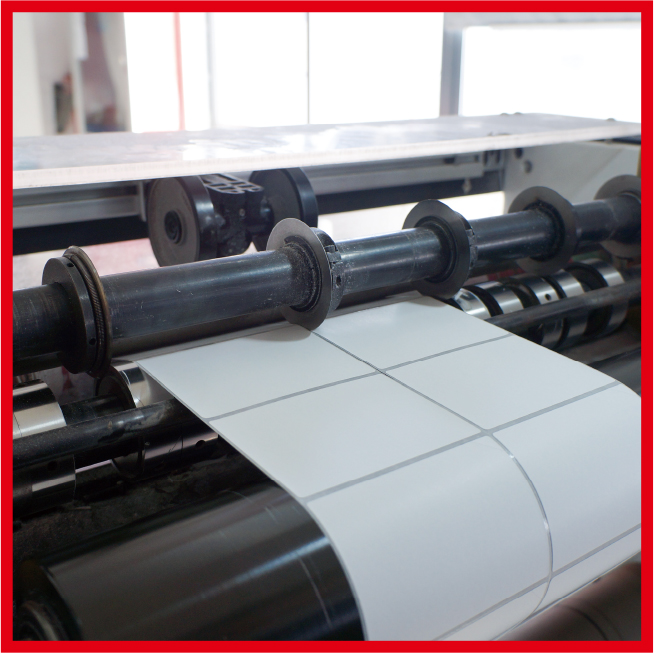 Slitting Knife
(Quickly change orders with the automatic cutting tool setting system.)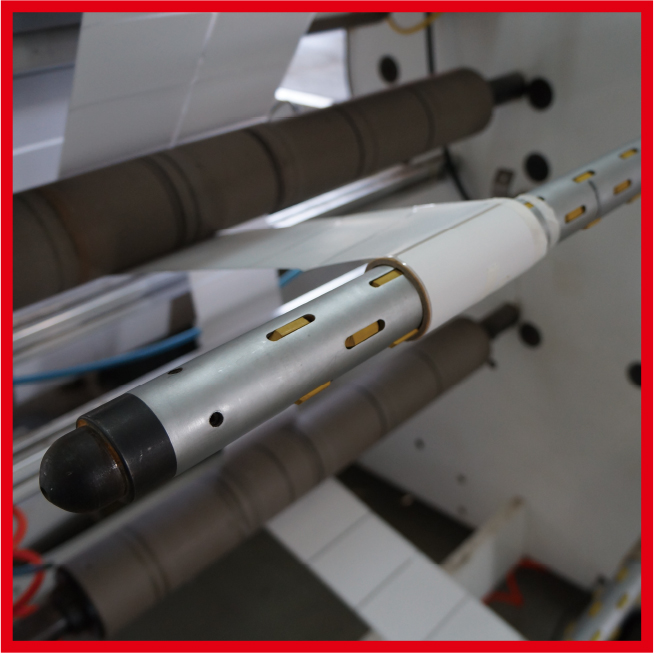 Rewinding
(Implementation of preset length automatic material)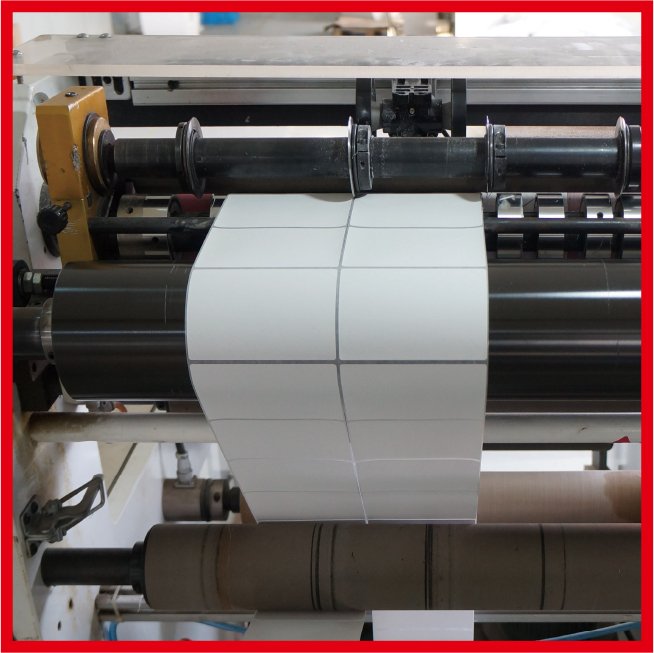 Unwinding
(The material tension is controlled by a closed loop of the brake or servo motor.)